Vrijdagmiddagborrel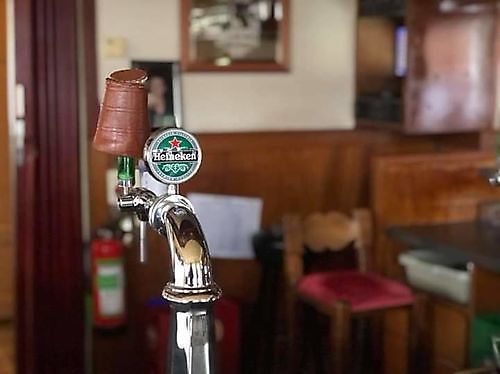 € 12,50
in stock
Order
Product no.: 200
Aan het eind van de week nog even gezellig met je collega's een hapje en een drankje doen? Of met je vrienden? Bij ons kan dat! Je kunt een potje dobbelen of misschien hebben jullie zin in een potje biljart....

Voor € 12,50 krijg je 4 tapjes/flesjes bier/fris of 3 wijn en wij zorgen voor de "bites" erbij.
Offered by:
Café Slijterij de Haven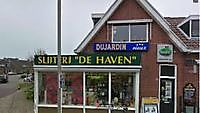 Diepswal 23
9679AN Scheemda
Tel. 0597-591252

Opening hours
De slijterij is geopend dinsdag t/m zondag van 09.00 tot 20.00 uur.

Het café is geopend dinsdag t/m zonder vanaf 14.00 uur.
More info »