Skipbo kaartspel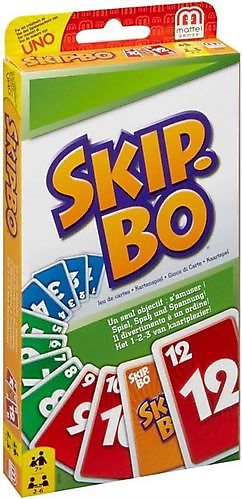 € 14,99
not in stock
Order
Product no.: 610-3618
------------------------------------------
Voor inwoners van de gemeente Oldambt... informeer gerust naar de voorraad van andere spellen
➡️ 06-27204538

Het leuke en spannende Skip-Bo kaartspel.

Lukt het jou om als eerste al kaarten kwijt te raken, door ze in volgorde van 1 tot 12 af te spelen? Gemakkelijk te leren en leuk om te spelen met zowel je familie of enkel twee/drie personen.


Je kunt met een partner of individueel spelen, aan jou de keuze. Het doel is om al je kaarten weg te spelen in volgorde van 1 tot 12. Degene wie dit als eerste lukt is de winnaar!

Bevat 162 kaarten.


Geschikt voor 2 tot 6 spelers vanaf 7 jaar.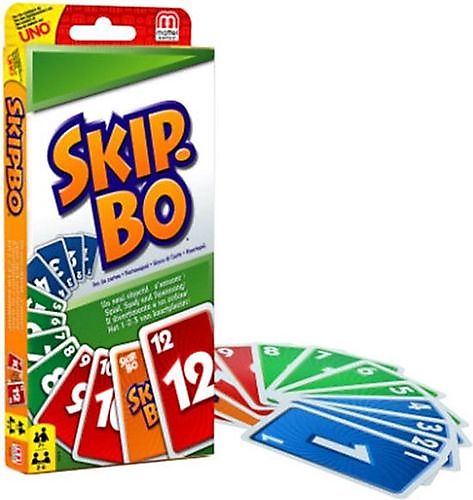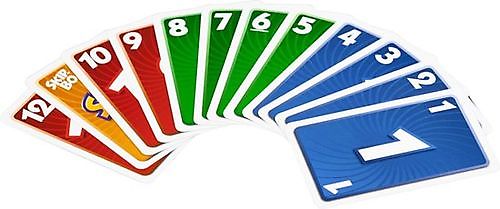 Offered by:


Top1Toys Jager


Langestraat 113
9671 PE Winschoten
Tel. 00 31 (0)597 – 431767 Mob:06
Visit the website
Opening hours
Monday 13.00 - 18.00
Tuesday 09.30 - 18.00
Wednesday 09.30 - 18.00
Thursday 09.30 - 18.00
Friday 09.30 - 21.00
Saturday 09.30 - 17.00
Sunday closed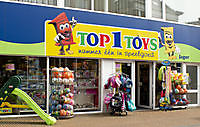 More info »