Shoulder bag High Spirits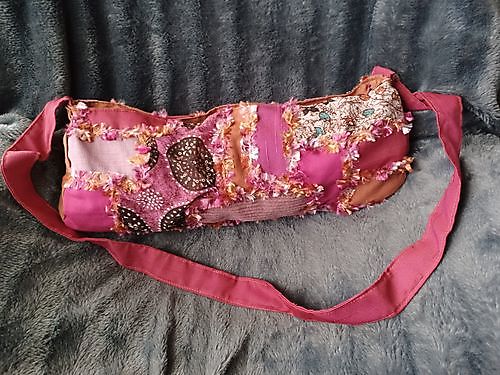 € 39,95
in stock
Order
Product no.: Schoudertas High Spirits
Cheerful elongated patchwork shoulder bag in pink and orange tones.
The bag has a zipper and a handle with a carrying length of 60 cm.
The bag is made of recycled material.
Bag size: 44 x 20 cm.
High Spirits
The literal meaning of high spirits is exuberance.
The color orange is, among other things, a symbol of cheerfulness.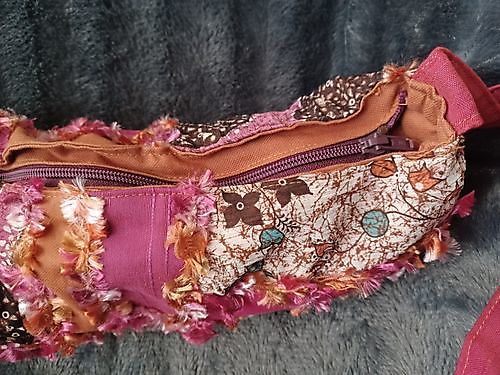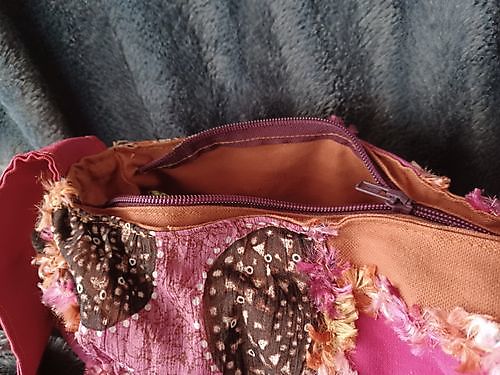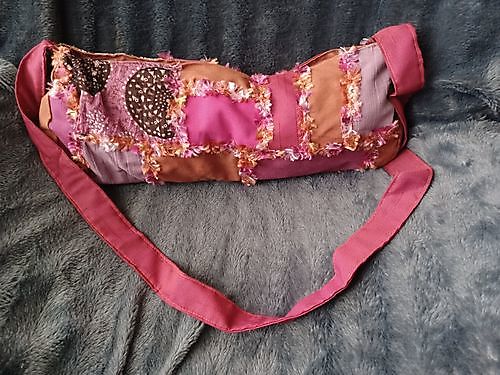 Offered by:


Anka Willems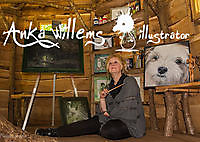 St.Vitusstraat 56
9673 AP Winschoten
Tel. 0567-424506
Visit the website
Opening hours
By appointment.
More info »
See as well: