Sculpture Lady in Bronze
€ 35,00
in stock
Order
Product no.: Sculptuur Lady in Bronze
A unique image of a lady in shades of bronze.
The statue is made of wood, beads and walnut and is 22 x 10 x 9 cm.
The statue is handmade and mounted on a wooden platform.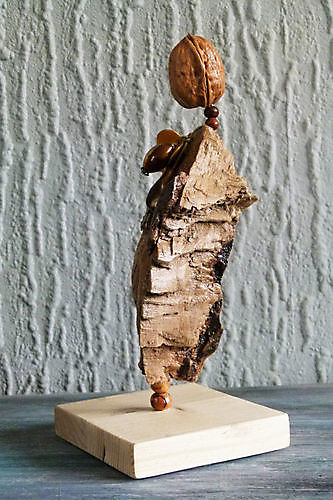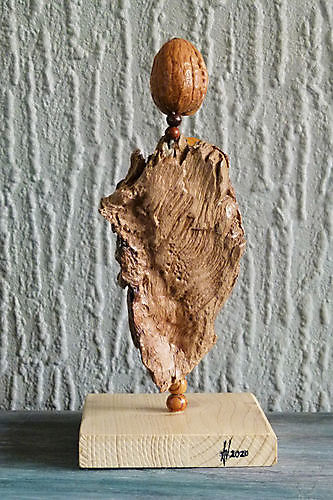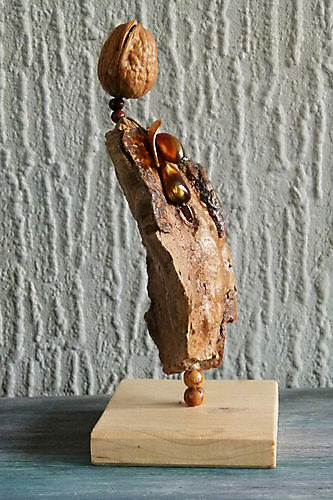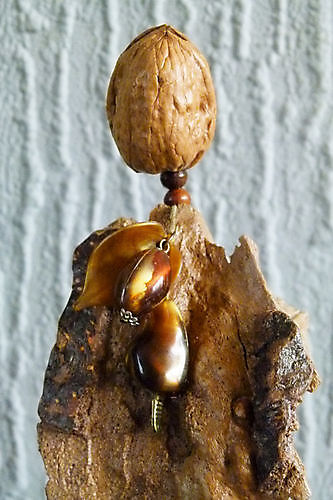 Offered by:


Anka Willems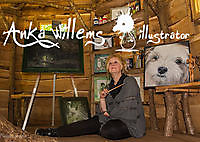 St.Vitusstraat 56
9673 AP Winschoten
Tel. 0567-424506
Visit the website
Opening hours
By appointment.
More info »