Ring Black Red Cat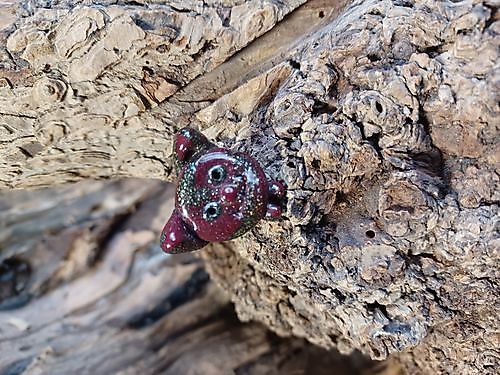 € 14,95
in stock
Order
Product no.: Ring Zwart Rode Kater
Beautiful handmade adjustable ring in the shape of a black-red cat
The cat is made of fimo clay and placed on an adjustable metal ring.
Cat size: 3 x 3 x 0.5 cm.
Ring diameter from: 1.5 cm.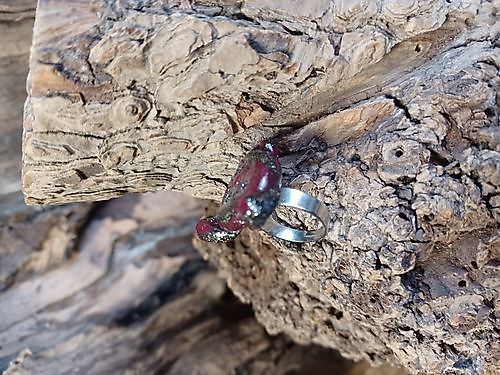 Offered by:


Anka Willems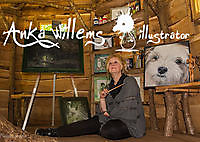 St.Vitusstraat 56
9673 AP Winschoten
Tel. 0567-424506
Visit the website
Opening hours
By appointment.
More info »