Poster Christmas tree 50x70 cm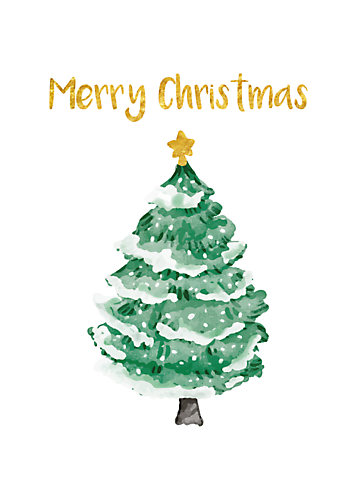 € 35,00
in stock
Order
Product no.: christmastree
Start the Christmas feeling without the Christmas tree in your interior.

The poster with painting look and golden accents will give your home a warm and cozy winter feeling.

The poster has the format of 50x70 cm.
Material: poster paper
Weight: 150 Gr./M2.

The poster is also available in the size 70x100 cm.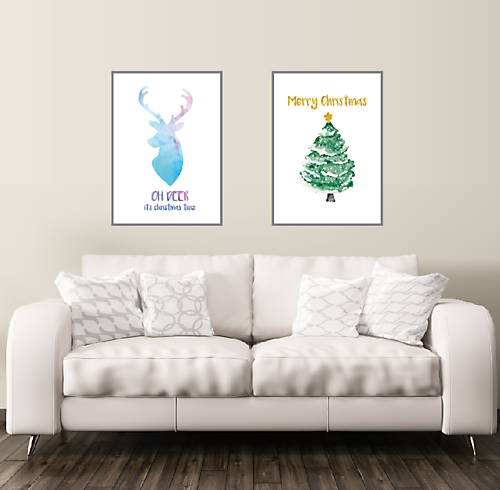 Offered by:



CQ Reclame


Papierbaan 41 - 43
9672 BG Winschoten
Tel. 00 31 (0)597 - 418 165
Visit the website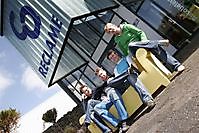 More info »
See as well: