PiepEI Hollands Glorie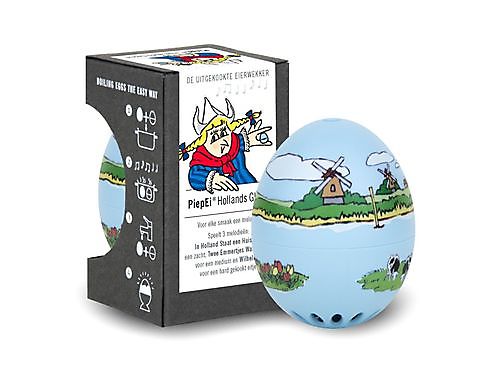 € 19,95
not in stock
Order
Product no.: 4039457020206
PiepEi meet de temperatuur en berekent daarmee de ideale hardheidsgraad. Het is daarom belangrijk dat de pieper en het kippenei voor gebruik samen worden bewaard (bijvoorbeeld in de koelkast). Zorg ervoor dat u het PiepEI en het kippenei tegelijkertijd in de pot doet voordat u met het kookproces begint. Het maakt niet uit of je begint met koud of kokend water. Het maakt niet uit of je een ei kookt of een dozijn kippeneieren tegelijk. PiepEi werkt altijd en op alle hoogtes (in de bergen, maar ook aan zee).

Zodra het kippenei perfect is, speelt PiepEi een melodie voor de gewenste mate van hardheid. Spoel vervolgens het kippenei en het pieperei af met koud water (het kippenei kookt niet verder en het piepEI blijft rusten).

Zacht gekookt ei: In Holland staat een huis
Medium gekookt ei: Twee emmertjes water halen
Hard gekookt ei: Wilhelmus

Eet smakelijk!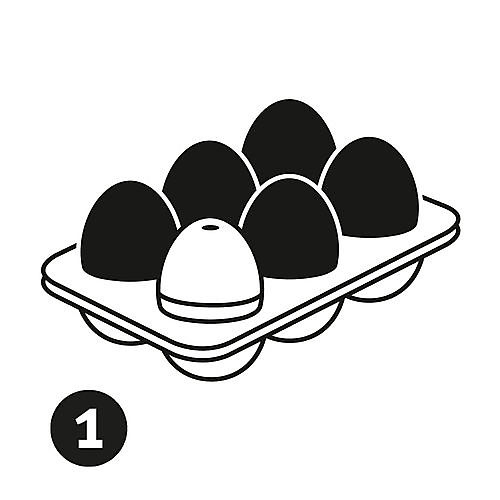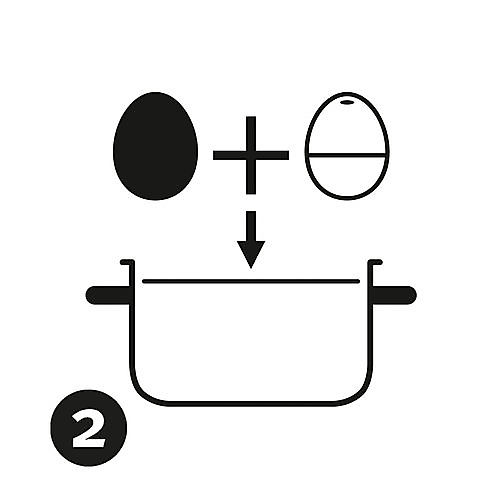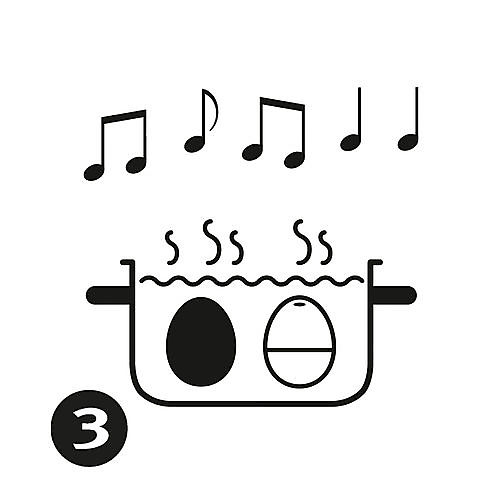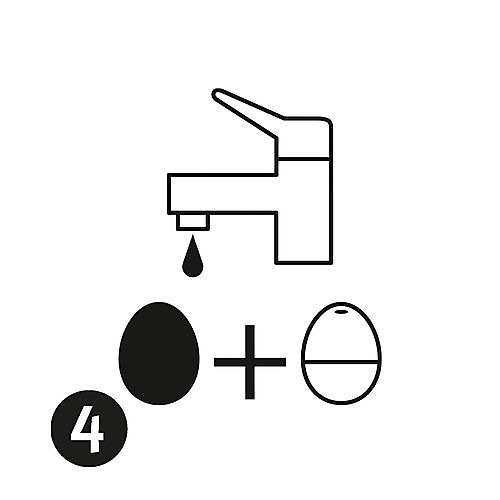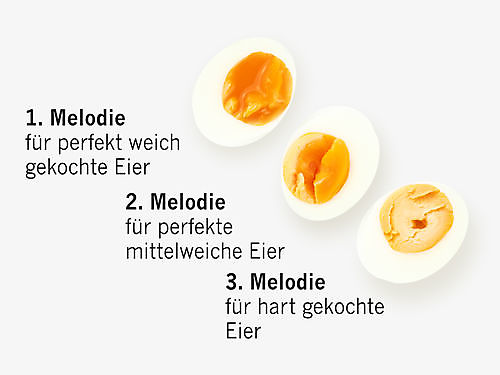 Offered by:


kadoHUT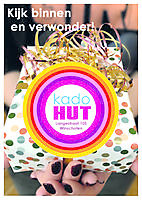 Langestraat 105
9671 PE Winschoten
Tel. 0597-435700
Visit the website
Opening hours
di. t/m do: 10:00 - 17:30uur
vrij: 10:00 - 20:00uur
zat: 10:00 - 17:00uur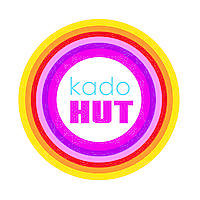 More info »