Pendant Purple Mushroom
€ 29,95
in stock
Order
Product no.: Hanger Paarse paddenstoel
Unique pendant of a purple mushroom in a walnut shell.
The mushroom is made of air-dried clay and decorated with stones and moss.
Pendant size: 4 x 2.5 cm.
Cord length: 26 cm.
Do not wear while showering and swimming.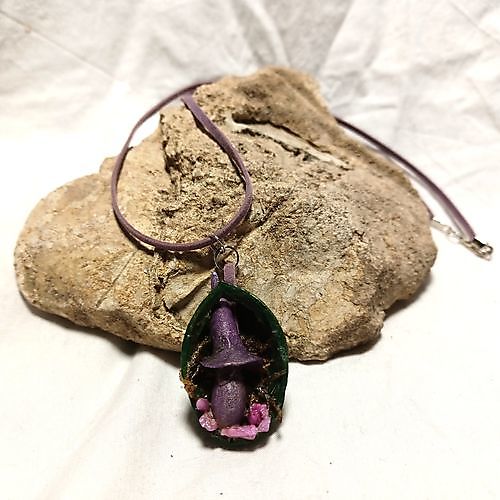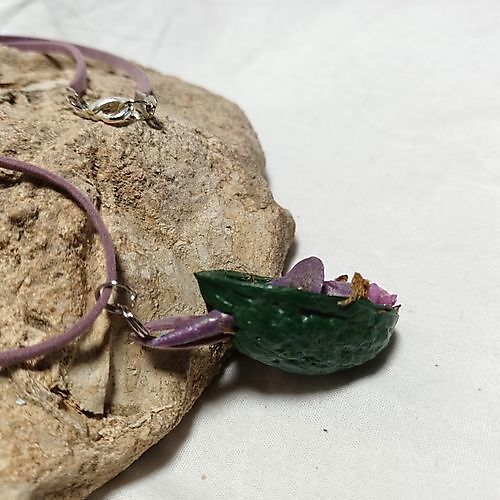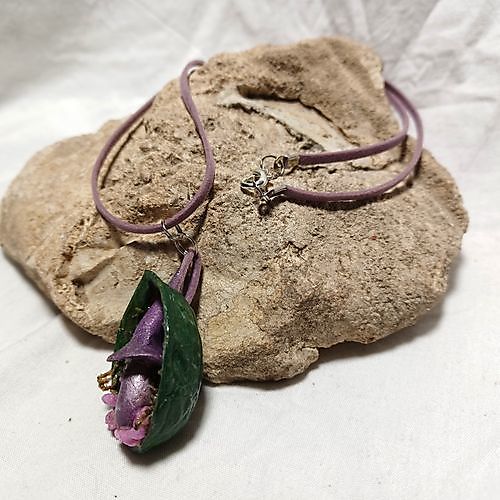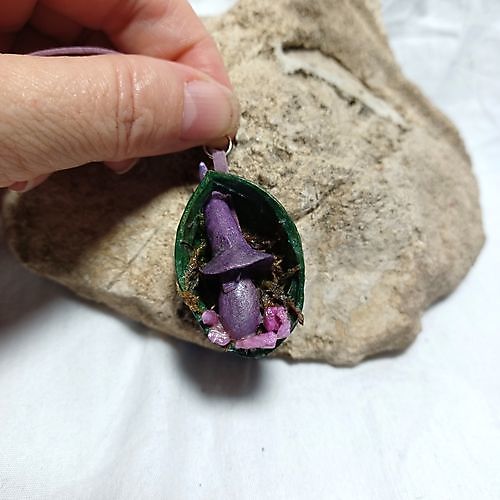 Offered by:


Anka Willems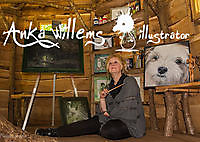 St.Vitusstraat 56
9673 AP Winschoten
Tel. 0567-424506
Visit the website
Opening hours
By appointment.
More info »
See as well: