oven dish laura ashley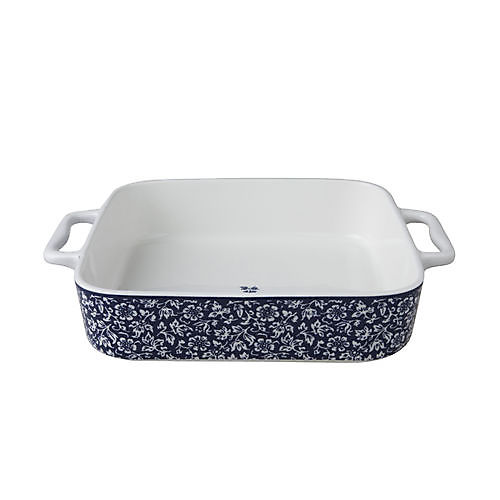 € 41,95
in stock
Order
Product no.: 8717823794727
afm. 23x23cm



With this beautiful crockery by Laura Ashley, made from high quality new bone china porcelain, you can enjoy a delicious dinner. The two main colors of the service, blue and white, match any interior.

Laura Ashley (interior and fashion designer) is known for her fresh, colorful and especially flowery designs. This service is appropriate for every interior and the motifs that are used are timeless.

All items with the different motifs can be combined effortlessly and that ensures endless variations on your dining table.

You can finish it off with Laura Ashley's matching textiles in a sturdy denim look.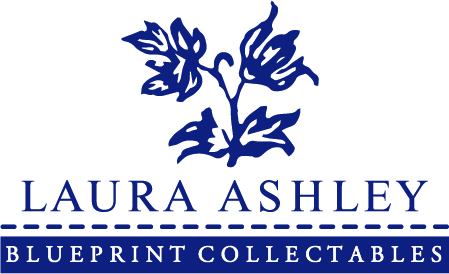 Offered by:


kadoHUT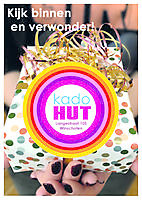 Langestraat 105
9671 PE Winschoten
Tel. 0597-435700
Visit the website
Opening hours
di. t/m do: 10:00 - 17:30uur
vrij: 10:00 - 20:00uur
zat: 10:00 - 17:00uur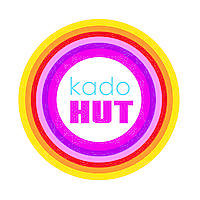 More info »