WIJCK. poster Winschoten 21x30cm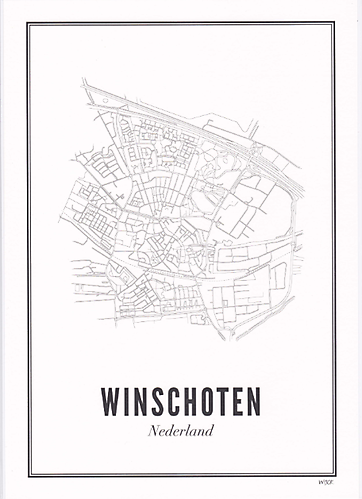 € 9,90
not in stock
Order
Product no.: Winschoten2130
Een unieke poster van Winschoten aan de muur? Dit is onze favoriete poster en een must-have voor jouw interieur.

Deze poster kun je bestellen op verschillende formaten, naar wens voorzien van een zwarte- of gouden lijst en heb je in slechts een paar dagen in huis.

PRODUCT OMSCHRIJVING
Galeriekwaliteit print met of zonder lijst en 1.5cm witte rand.

Let op: De afmetingen van de posters kunnen een aantal
mm afwijken van het opgegeven formaat.

Materiaal t/m 21x30cm = 300grs off white vergé papier
Materiaal t/m 50x70cm = 170grs off white vergé papier
Finish = Saffier coating
Druktechniek = Digitaaldruk PMS Black 6C

100% natuurlijk papier, FSC gekeurd
De posters worden in Nederland gedrukt en afgewerkt.
More product information: www.kloosterhuiswonen.nl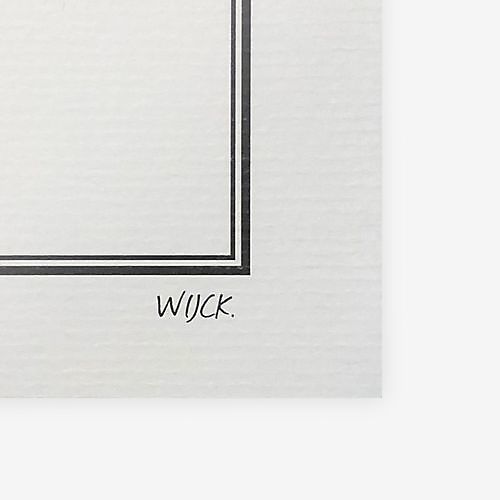 Offered by:



Kloosterhuis Wonen en Cadeaus

Langestraat 74
9671 PJ Winschoten
Tel. 00 31 (0)597-412506
Visit the website
Opening hours
Monday: 13.00 - 17:30
Tuesday: 09:00 - 17:30
Wednesday: 09:00 - 17:30
Thursday: 09:00 - 17:30
Friday: 09:00 - 21:00
Saturday: 09:00 - 17:00
Sunday: Closed except for shopping Sundays
More info »
See as well: