GU10 LED lamp 12-24Volt dimmable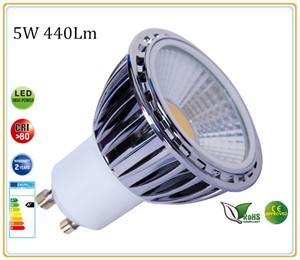 € 14,99
This product is currently not in stock, but you can order it. The delivery time will be a little longer than usually.
Order
Product no.: GU10 LED Lampe 12-24Volt dimbaar
GU10 LED lamp 12-24 Volt

To be used as interior lighting in the motorhome, caravan, boat, garden lighting and in combination with solar panels.

Voltage: * 12-30 volts (VDC)

Wattage: 5 Watts (replaces 40W GU10 halogen lamp)

Diameter: ø50 mm

Packing: Carton

Dimmable: Yes

Light color:

Warm white (2700 K)
Warm White (3000 K)

*Advice:

Replace if any current transformer for a suitable LED transformer for longer LED life.
More product information: odf-led.nl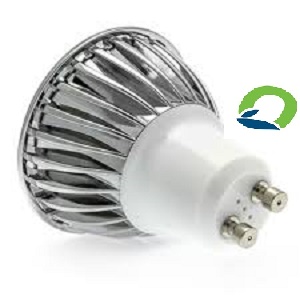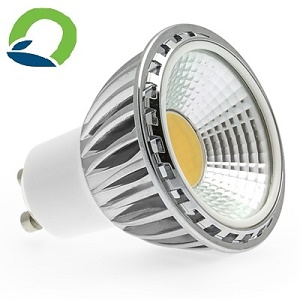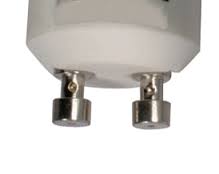 Offered by:




ODF LED Verlichting


Watertorenstraat 2E
9671 LJ Winschoten
Tel. 00 31 (0)597 850 163
Visit the website
Opening hours
Showroom visit:
+31 597 850 163:

Monday: 8.30-17.00
Thuesday: 8.30-18.00
Wednesday: 8.30-18.00
Thursday: 8.30-18.00
Friday: 13.00-18.00
Saturday: 12.00-13.00 (call for visit)
Sunday: 12.00-13.00 (call for visit)
More info »
See as well: