G4 halogen lamp in led lamp G20 led
€ 9,99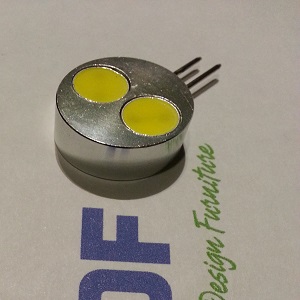 Contact vendor
12 Volt led
Base: G4 (halogen replacement in led)

This led lamp is used for bathrooms, hotels, housen, garden, shopping mall, boat, homecar and more.

You can use the G20 led lamps with: 12 Volt and 24 Volt.

Model: ODF-G20-12-28-2 (Own Design)

Voltage: 8-30 Volt (VDC)
Dimmable: No
Power: 1,5 Watt Max (replace 20 Watt G4 halogen)
Base: G4
Diameter: 20 mm
Light color: Warm White

*Advise: Replace your power supply (If you use one for a new power supply(transformer) for a longer led lifetime.
When you use the G20 led on a 12 or 24VDC boat or homecar, you don't need an extra power supply.
More product information: odf-led.nl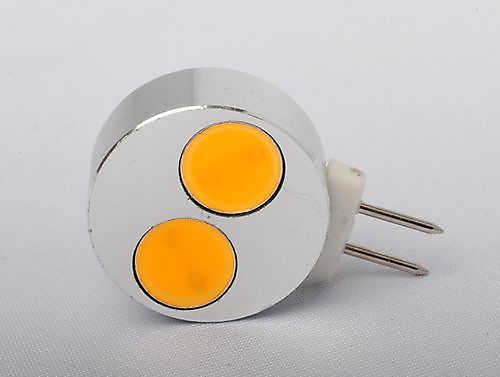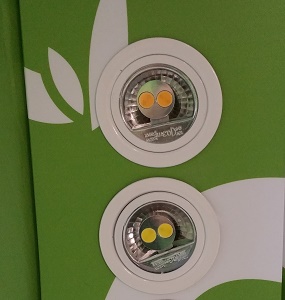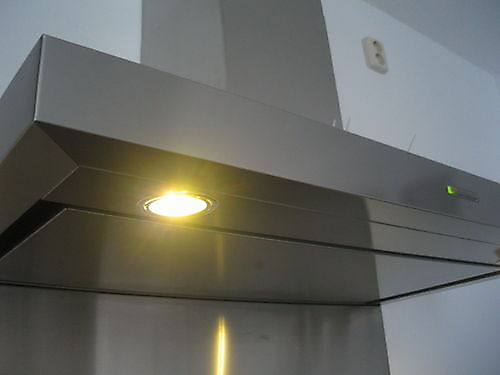 Offered by:




ODF LED Verlichting


Postbus 338
9670 AH Winschoten
Tel. 00 31 646 021 221
Visit the website
Opening hours
+31 646 021 221:

ONLINE LED Light Shop
Monday: 24/7
Thuesday: 24/7
Wednesday: 24/7
Thursday: 24/7
Friday: 24/7
Saturday: 24/7
Sunday: 24/7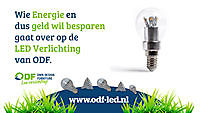 More info »
See as well: