Flame led bulb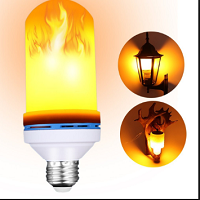 € 17,00
in stock
Order
Product no.: Flame-led-lamp-odf-led-lampen-winschoten-groningen-nederland
Flame LED lighting Bulb.
This LED Flame Effect Lighting Bulb is a unique piece of the decorative light bulb. This LED bulb it's going to illuminate your home or business giving you a new atmosphere and an exclusive light effect.

Description:

Power: 5 watts
Voltage: AC 85-265V
Light Color: 1400-1600K (Flame)
Beam Angle: 360 Degrees
Size: ¢49*H128mm
Artificial vivid and dynamic moving flame.
Simulates nature flicker flame but flameless
Atmosphere mood lamp enhances the beauty of your space
Gives a room or space peaceful romantic and relax moment
Applicable for the places of antique classic style like church, castle, bedroom, living room, bar, hotel, outdoor gardens, villas, wedding decorations, party, etc.
More product information: www.odfled.com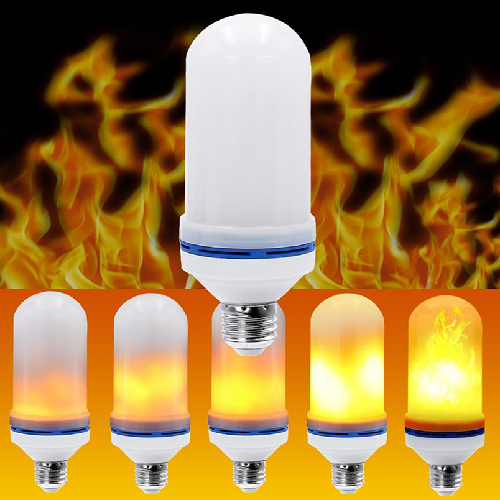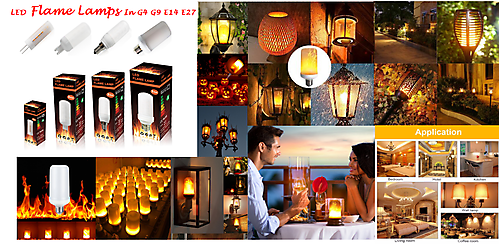 Offered by:




ODF LED Verlichting


Postbus 338
9670 AH Winschoten
Tel. 00 31 646 021 221
Visit the website
Opening hours
+31 646 021 221:

ONLINE LED Light Shop
Monday: 24/7
Thuesday: 24/7
Wednesday: 24/7
Thursday: 24/7
Friday: 24/7
Saturday: 24/7
Sunday: 24/7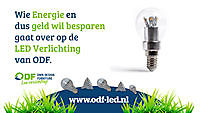 More info »