FBRK. Stier Mini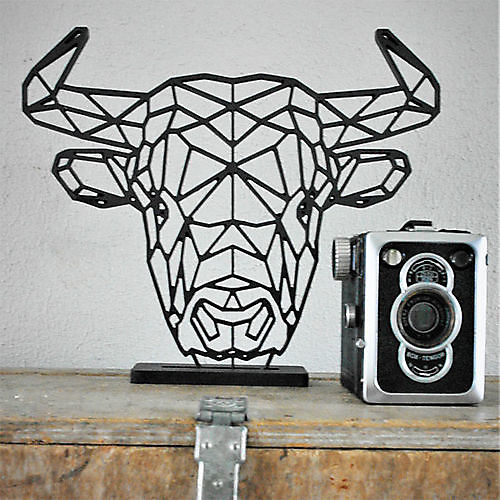 € 24,95
This product is currently not in stock, but you can order it. The delivery time will be a little longer than usually.
Order
Product no.: FBRK. Stier Mini
Deze miniversie van de geometrische Bull wordt geleverd inclusief standaard.

Afmetingen: 25 x 21 cm

Ben je opzoek naar een unieke decoratie voor in jouw interieur? Dit prachtige dier is gefreesd uit hout en een echte eye-catcher voor in de kamer! Deze geometrische woondecoratie zal zeker shinen in jouw huis! Omdat natuurlijke materialen een fijne sfeer geven, krijgen houten accessoires steeds vaker de voorkeur in het interieur. En omdat geometrische vormen zo uniek zijn, is het een origineel cadeau voor bijvoorbeeld een house-warming. Super leuk om te geven, maar nog leuker om te krijgen!

De vormen worden zelf gemaakt in de Fabryk!
De geometrische vormen en dieren zijn gemaakt van 9 mm dik MDF en worden uit één stuk gefreesd. Daarna worden ze met de hand glad geschuurd en eventueel voorzien van één van onze mooie wax kleuren. Daardoor is elke geo uniek! Onze geometrische vormen zijn te krijgen in verschillende afmetingen. Hierdoor is er altijd één passend voor jouw muur. FBRK heeft meer dan 50 geometrische vormen in het assortiment en daar worden steeds nieuwe designs aan toegevoegd. Wij kunnen alles voor u bestellen!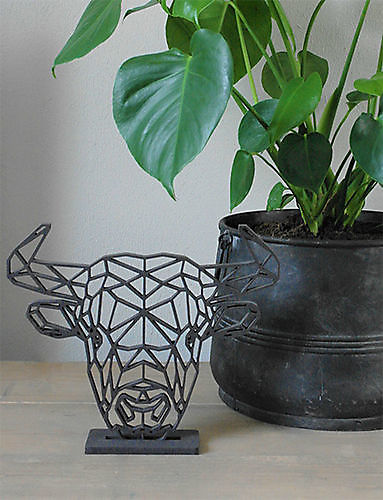 Offered by:


kadoHUT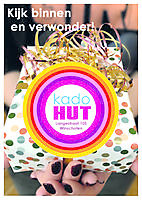 Langestraat 105
9671 PE Winschoten
Tel. 0597-435700
Visit the website
Opening hours
di. t/m do: 10:00 - 18:00uur
vrij: 10:00 - 21:00uur
zat: 10:00 - 17:00uur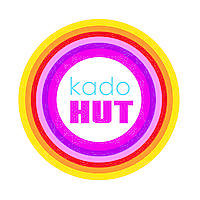 More info »
See as well: