FBRK hert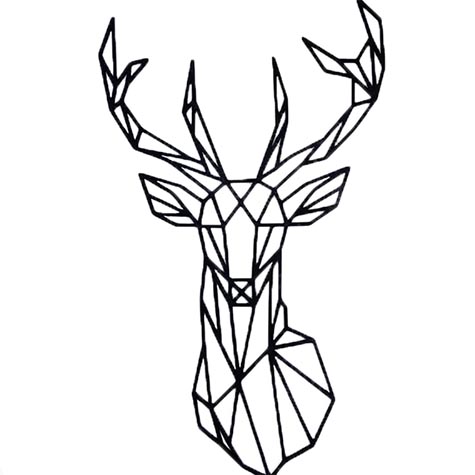 € 89,95
in stock
Order
Product no.: fbk-deer
Oh Deer!

De geometrische vormen en dieren zijn gemaakt van zwart of neutraal MDF en worden uit één stuk gefreesd. Dit is dan ook de kleur waar ze standaard in worden geleverd. Wil je graag een andere kleur? Kies die gerust uit en vink de door jouw gewenste optie aan.

80 x 47 cm

De artikelen van Fabryk Design worden op bestelling gemaakt, de levertijd bedraagt ongeveer 2 weken!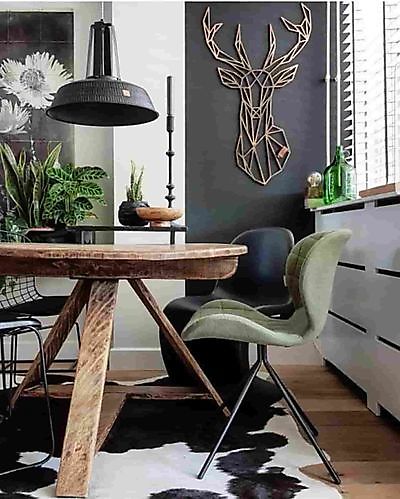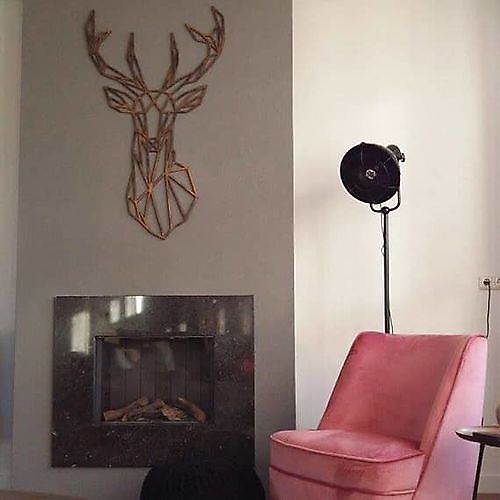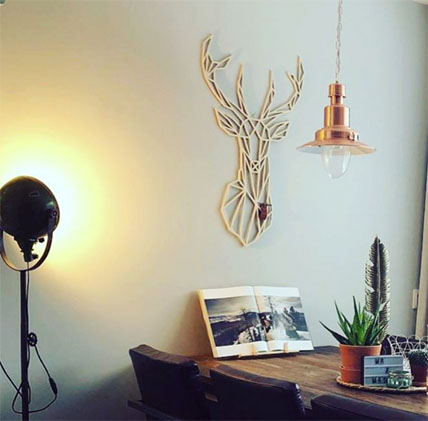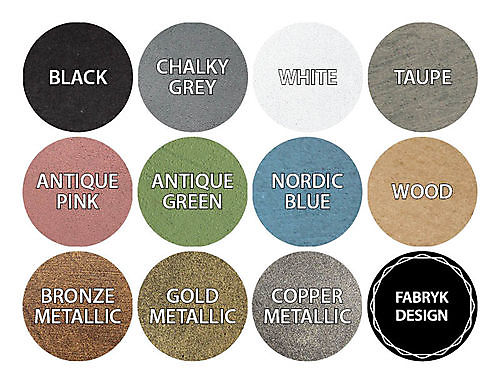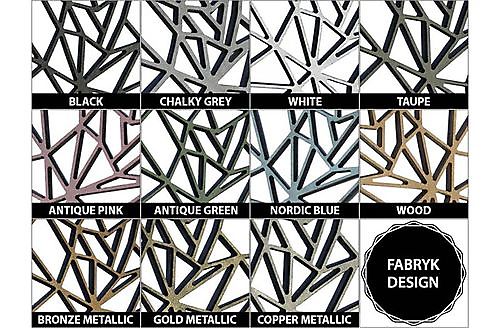 Offered by:


kadoHUT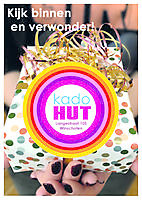 Langestraat 105
9671 PE Winschoten
Tel. 0597-435700
Visit the website
Opening hours
Let op: wegens vakantie worden bestellingen na 21 aug. verzonden!!
More info »