Coasters Fairy Tale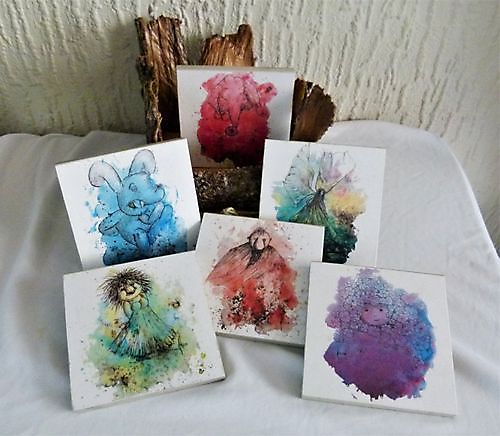 from € 49,50
€ 45,00
in stock
Order
Product no.: Onderzetters Sprookje
Beautiful and unique set of 6 coasters with holder.
The coasters are tiles with a print with by Anka Walker painted illustrations. The unique holder gives the whole a nice attractive look.
The coasters are equipped with anti-slip dots.

Material: 6 tiles, illustrations, paint, wood and rope.
Dimensions: tiles: 10 x 10 x 0.5 cm. holder: 13 x 14 x 14.5 cm.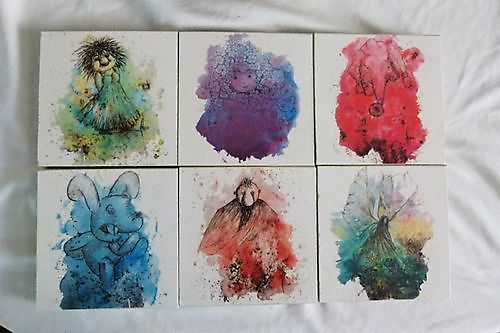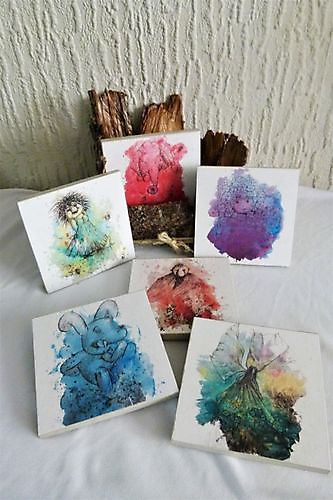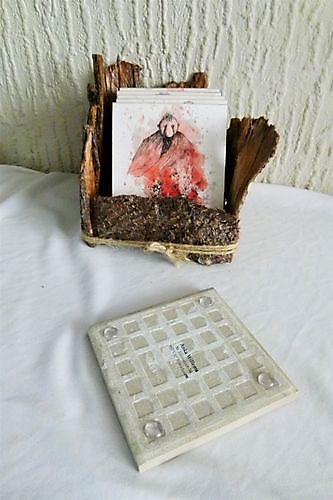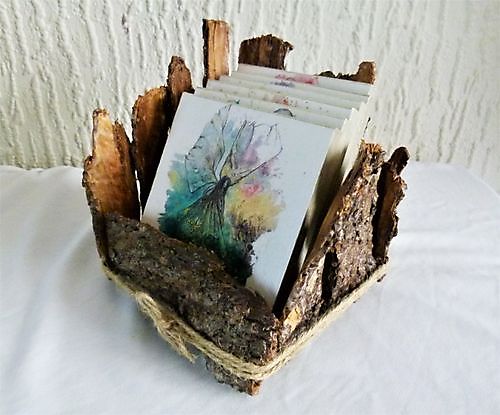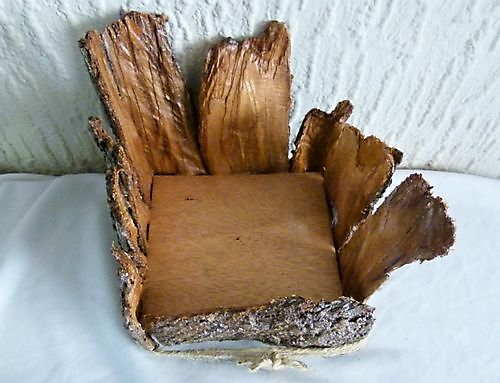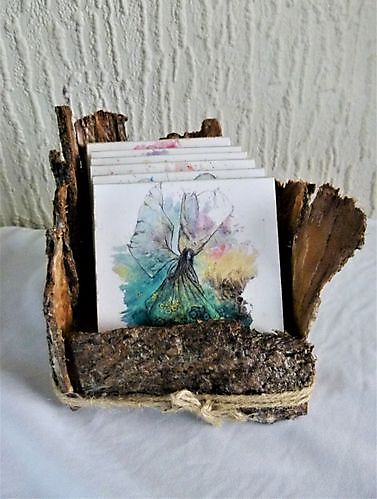 Offered by:


Anka Willems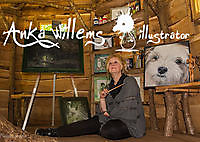 St.Vitusstraat 56
9673 AP Winschoten
Tel. 0567-424506
Visit the website
Opening hours
By appointment.
More info »
See as well: