Cadeaubon ter waarde van €100,00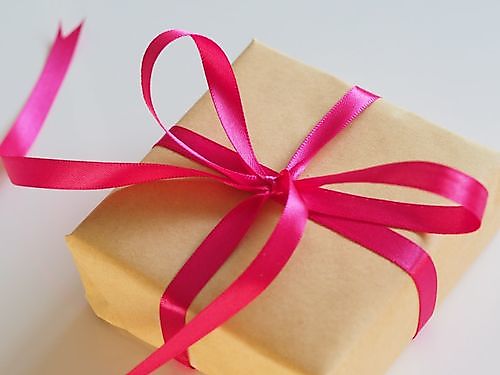 € 100,00
in stock
Order
Product no.: Cadeaubon100
Een cadeaubon is altijd een goed idee!

Besteed de bon aan minerale make-up van Mintenz, de natuurlijke huidverbeterende producten van Salonnepro of als kortingstegoed op een behandeling naar keuze.

* Let op: Cadeaubonnen dienen bij mij in de salon te worden opgehaald en worden niet verzonden.
More product information: natuurlijk-mooi-gezond.jimdosite.com
Offered by:


Natuurlijk Mooi & Gezond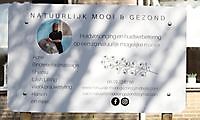 Dotterbloem 41
9679MA Scheemda
Tel. 0629226766
Visit the website
Opening hours
De salon is geopend op afspraak. Neem hiervoor contact op via mail, bellen of Whatsapp.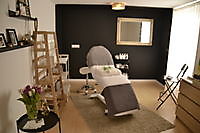 More info »