LED Bayonet BA22 Bulb Green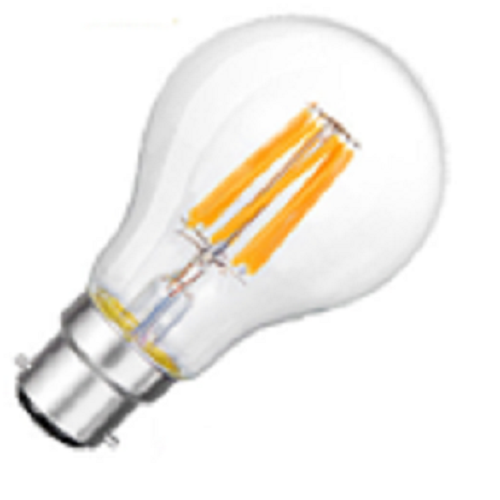 Contact vendor
LED Bayonet bulb BA22D lampbase.
LED Bayonet BA22 led bulb Green.
The Green LED Light color is for a better life for birds and nature.
This Bayonet LED Bulb is for:
Boat LED lighting- sustainable LED Bulb, self-sufficient living

Voltage: DC12-36V
Power: 8 Watt
Lumen: 800Lm
Base: BA22D | B22D
Size lampbase: 22mm
Size: Φ60×108mm
LED Light Color: Green


Available Light colors: 2700K | 3000K | 4000-4500K | Green

Use website link to order directly.
More product information: www.odfled.com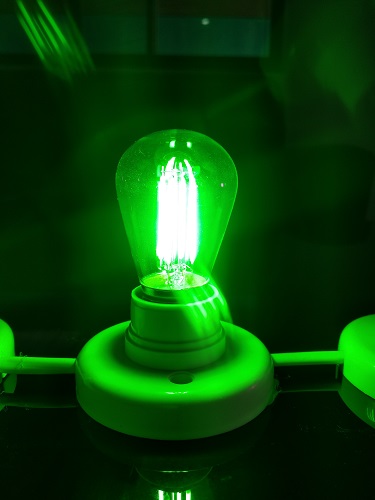 Offered by:




ODF LED Verlichting


Postbus 338
9670 AH Winschoten
Tel. 00 31 646 021 221
Visit the website
Opening hours
+31 646 021 221:

ONLINE LED Light Shop
Monday: 24/7
Thuesday: 24/7
Wednesday: 24/7
Thursday: 24/7
Friday: 24/7
Saturday: 24/7
Sunday: 24/7
More info »