24 VDC 25 Watt ledbulb dimmable-ODF-G50-12-2,4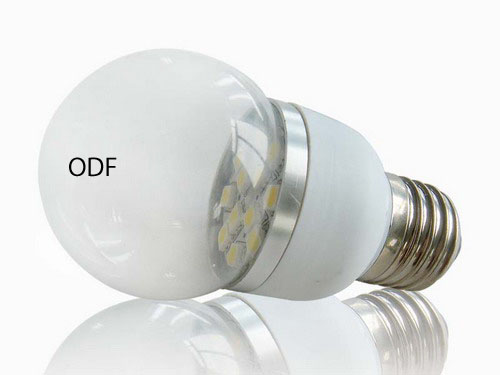 € 21,99
in stock
Order
Product no.: 24-Volt-led-lamp-24vdc-boot-led-boatled-24v-ledlamp
24 VDC led lamp. This led lamp used for bathroom, garden, boats, solar systems for more benefit. This lamp is shock and fibration proof.

Model: ODF-G50-12SMD-24 (Own Design)

Voltage: 24 VDC
Diameter: 49,51 mm
Height: 102.24 mm (Incl. base)
Dimmable: Yes or No
Watt: 2,4 Watt (replacement 25 Watt)
Base: E14 or E27
Light color: Warm White
Glass color: Clear glass of White glass

*If you use this 24 VDC led lamp on a 110-230VAC system, you need to use a power supply.
More product information: odf-led.nl
Offered by:




ODF LED Verlichting


Postbus 338
9670 AH Winschoten
Tel. 00 31 646 021 221
Visit the website
Opening hours
+31 646 021 221:

ONLINE LED Light Shop
Monday: 24/7
Thuesday: 24/7
Wednesday: 24/7
Thursday: 24/7
Friday: 24/7
Saturday: 24/7
Sunday: 24/7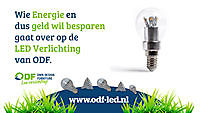 More info »