Herma Arensman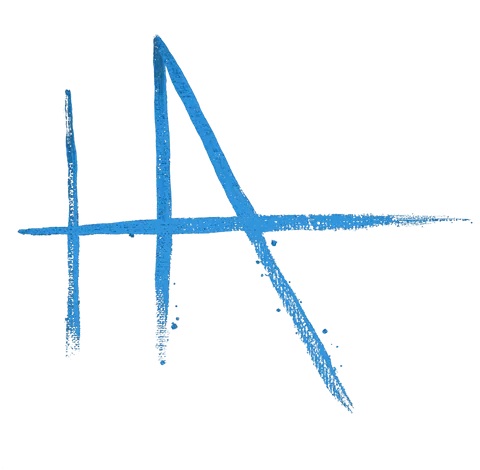 Wie ben ik?
Herma Arensman, aangenaam!

♦ you should never hesitate to trade your cow for a handful of magic beans ♦



In een zonnig hoekje van mijn woonkamer heb ik de schildersezel neergezet, zodat ik op welk moment dan ook kan aanschuiven.


Het is in de eerste plaats het gevoel die de penselen leiden, emoties.. die de kleuren bepalen en langzaam tot een afbeelding laat komen.

Tekenen en schilderen, een passie, en hoe mooi is het dat ik hier mijn werk van heb mogen maken.


Het zijn voornamelijk dieren die geportretteerd worden, want voor mij ligt hier een uitdaging om het karakter vast te leggen op het witte doek.

Maar of het nu vrij werk is, een opdracht, een hond, boot of bomenrij.. elk werk is een afspiegeling en zit er een stukje van wie ik ben in elk doek verweven.
Contact details:
Venne 159
9671ES Winschoten
Tel. 0612928066
Visit the website
Send an e-mail