Goedewijnen.com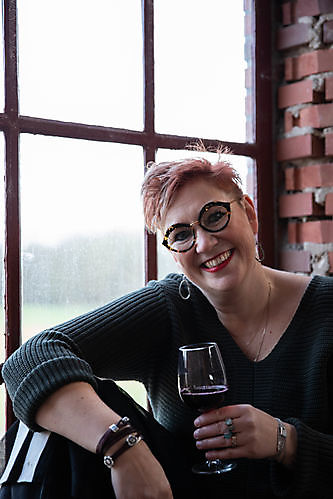 Ons motto is goede wijn voor een goede prijs!
Doordat wij de wijnen zelf importeren en rechtstreeks aan u én aan de betere horeca leveren kunnen wij de prijzen laag houden!

Kwaliteit staat voorop bij Goedewijnen.com

Kwaliteit voor de wijnen, maar ook zeker voor de service.

Alle wijnen in de webwinkel kunnen per fles besteld worden.

Verder is het mogelijk om de wijnen in een leuke geschenkverpakking of in een houten wijnkist te leveren voor het geven van een mooi cadeau!

Ook voor uw bedrijf verzorgen wij graag de relatiegeschenken.
Graag kom ik eens bij u langs om de mogelijkheden te bespreken!


Als u vragen heeft over een wijn of meer wilt weten over een wijnproeverij kunt u mij altijd mailen op info@goedewijnen.com of bellen op 06 - 190 25 263.
Webshop
Contact details:
Scheemdermeersterweg 34-A
9679 TP Scheemda
Tel. 0619025263
Visit the website
Send an e-mail

Opening hours
24/7 op www.goedewijnen.com