Blue City Roasters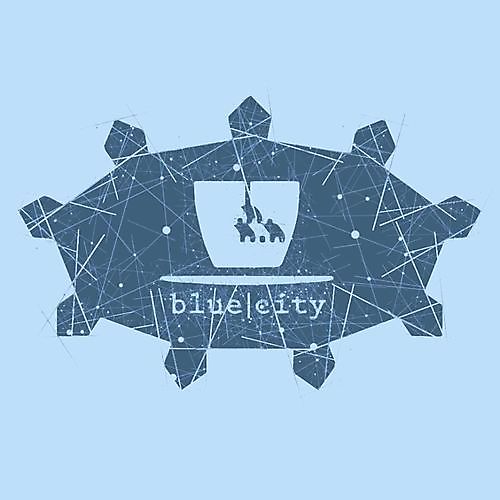 Koffiebranderij Blue City Roasters

Onder de toren van Winschoten is sinds april 2019 een koffiebranderij gevestigd.
Fairtrade en biologisch verbouwde koffiebonen uit 6 verschillende landen worden hier in kleine hoeveelheden gebrand. Dit voor verkoop en voor een kopje koffie ter plekke.

Van deze bonen uit Guatemala, Peru, Malawi Kenya, Ethiopië en Honduras wordt een heerlijke
verse koffie gezet, elk met hun eigen karakteristieke smaak.

Onze lounge-bar is kleinschalig met het doel te genieten van de koffie die op verschillende manieren kan worden gezet.
De branderij is ingericht in een relaxte sfeer en biedt de mogelijkheid om uitgebreid te proeven van de koffie, diverse losse thee van hoge kwaliteit en/of lunch.
Bij goed weer is er de mogelijkheid om gebruik te maken van het zonnige terras, met een frisdrankje, ice-tea wel of niet vergezeld met een muffin, cheesecake of andere zoetigheid.
Contact details:
Torenstraa6
9671 EE Winschoten
Tel. 0613915507
Visit the website
Send an e-mail

Opening hours
Maandag:
11:00 - 18:00
Dinsdag:
10:00 - 18:00
Woensdag:
10:00 - 18:00
Donderdag:
10:00 - 18:00
vrijdag:
10:00 - 18:00
Zaterdag:
10:00 - 18:00
Zondag:
GESLOTEN