Universele blauwe zwempluggen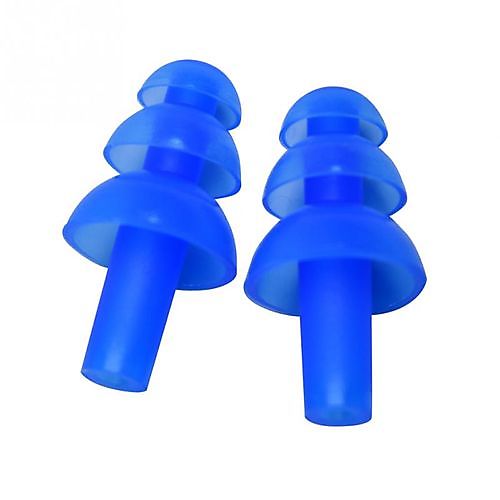 € 3,00
in stock
Order
Product no.: 357
Ideaal om uw oren te beschermen wanneer er geen water in mag komen of ter bescherming van harde/koude wind. Maat "M" zwempluggen zijn gemaakt voor kinderen van ca. 5 tot 10 jaar, of wanneer je erg smalle en/of kleine gehoorgangen hebt. Maat "L" zijn voor gehoorgangen voor volwassenen. Per 2 stuks verpakt.
Offered by:
SimpelHoren

Nicolaas Beetsstraat 39
9673GB Winschoten
Tel. 0597-854356
Visit the website
Opening hours
Uw private audicien aan huis met ruim 20 jaar ervaring in de buitendienst. Uitsluitend thuisservice of op locatie (kijk op simpelhoren.nl voor meer informatie). Een aantal producten uit het select-assortiment kunnen online worden besteld.
More info »