Transformer 100 Watt 24VDC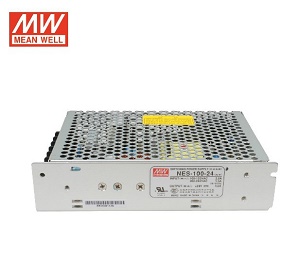 € 26,75
in stock
Order
Product no.: Trafo 24 Volt
Transformer 100 Watt

This transformer can be used as converter for LED lights; halogen lamps; Other lamps and other devices, like coffemachines to your stress should form 110VAC at 24 VDC or 230 VAC to 24 VDC.

Transformer 100 Watt

Technical specifications

Voltage: 24 volts (VDC)

This 8,5A switching power supply is protected against short circuit, overload and overvoltage (13,8-16,2V). The power supply is suitable for professional use and should be installed by a qualified technician. Input voltage: 115V / 230V

This power supply has a DC voltage of 24V and can accommodate a maximum consumption of 100W.
More product information: odf-led.nl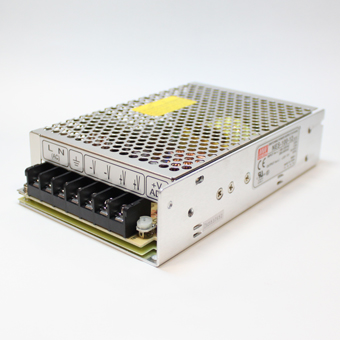 Offered by:



ODF


Watertorenstraat 2E
9671 LJ Winschoten
Tel. 00 31 (0)597 850 163
Visit the website
Opening hours
Showroom visit:
+31 597 850 163:

maandag: 8.30-17.00
dinsdag: 8.30-18.00
woensdag: 8.30-18.00
donderdag: 8.30-18.00
vrijdag: 13.00-18.00
zaterdag: 12.00-13.00 (call for visit)
zondag: 12.00-13.00 (call for visit)
More info »