Noizezz zwemdopjes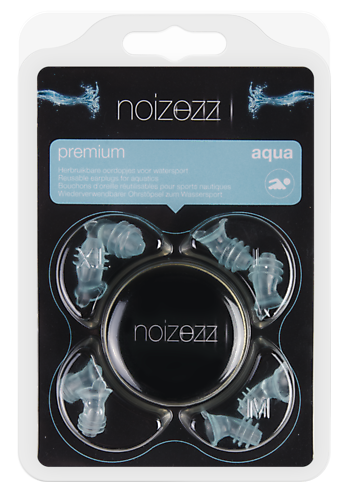 from € 8,00
€ 6,00
in stock
Order
Product no.: 365
Als je buisjes hebt of een gevoelig trommelvlies wil je het liefst geen water in je oor.
De zwemdopjes van Noizezz sluiten de gehoorgang goed af, zo komt er geen vocht in het oor en dat geeft een rustig gevoel.

Unieke herbruikbare zwemdopjes voor watersporters.
Inclusief 4 maten in de verpakking S, M, L en XL.
Voorkomt oorontsteking en surfers-oren.
Zeer comfortabel in je oor door het unieke knikje in het ontwerp.
Speciaal ontworpen voor watersporters.
Onzichtbaar doordat ze niet uitsteken.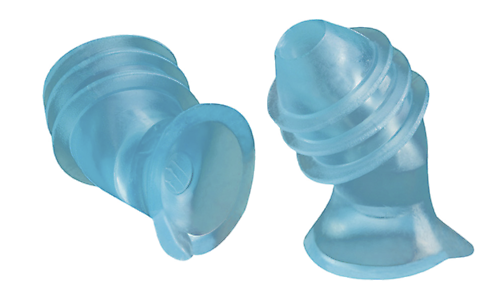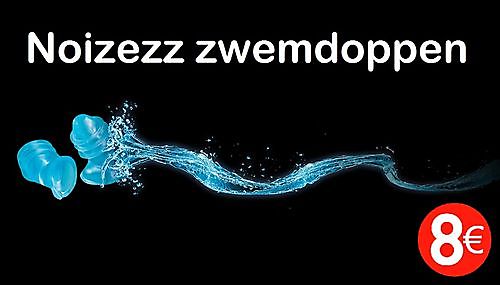 Offered by:
SimpelHoren

Nicolaas Beetsstraat 39
9673GB Winschoten
Tel. 0597-854356
Visit the website
Opening hours
Uw private audicien aan huis met 25 jaar ervaring in de buitendienst. Uitsluitend thuisservice of op locatie (kijk op simpelhoren.nl voor meer informatie). De meeste producten uit het select-assortiment kunnen ook online worden besteld.
More info »