Complete hoortoestellen voor een all-in-prijs
€ 599,00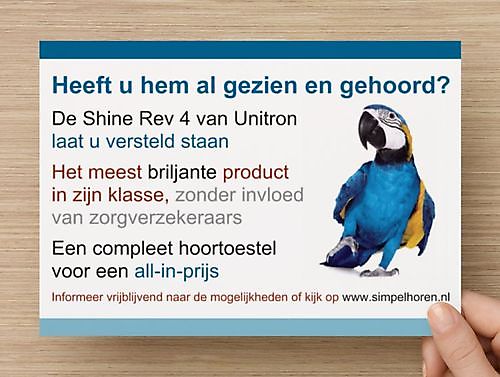 Contact vendor
Vanaf 23 april weer leverbaar.

Heeft u hem al gezien en gehoord? De Shine Rev 4 van Unitron laat u versteld staan. Het meest briljante product in zijn klasse.

De Shine-Rev-4 precisie-hoortoestellen worden "universeel" op maat aangemeten en persoonlijk geprogrammeerd na otoscopie, audiogram & intake door een gediplomeerd audicien.
De aanpassing wordt afgerond met een spraaktest, zodat u direct het verschil kunt ervaren!

Het betreft een all-in prijs:
- 1 hoortoestel;
- 1 easy-fit slang + tip (universeel oorstukje);
- 3 huisbezoeken (in de regio zuid-oost Groningen en noord Drenthe);
- 1 SimpelHoren nazorg Pakket 1;
- 5 jaar (fabrieks) garantie*.

Inhoud nazorg Pakket 1:
- 1 handleiding;
- 1 stevige kleine opbergbox met deksel;
- 1 droogzak (wegwerp);
- 1 blaasbalg;
- 1 luxe batterijtester met opbergsysteem voor 2 batterijtjes;
- 20 reinigingsstaafjes of 10 reinigingsragertjes;
- 24 reinigingsdoekjes, 2 pakjes van 12, los verpakt;
- 36 batterijtjes geel/bruin/oranje of blauw, 6 pakjes a 6 stuks.

*Deze garantie verloopt in Nederland via SimpelHoren en internationaal via EnRoute-garantie van Unitron. Kijk op www.unitron.com/enroute voor meer informatie.

De all-in-prijs voor 2 hoortoestellen bedraagt € 1.099,-.

Belastingtechnisch mag u de factuur indienen bij uw aangifte, mits dit voor u van toepassing is.

Leverbaar in de kleuren: licht-grijs, donker-grijs, zwart, beige, taupe en bruin.

Ook is het mogelijk (en soms nodig) om met aangemeten schaaltjes c.q. oorstukjes te werken, dit geeft dan een meerprijs van 69,- per stuk.
More product information: unitron.com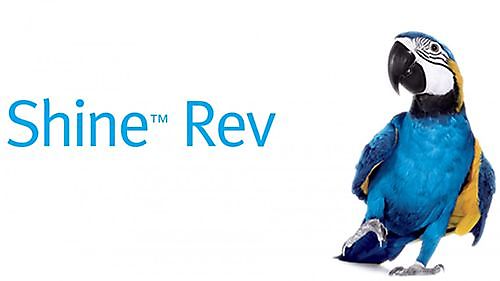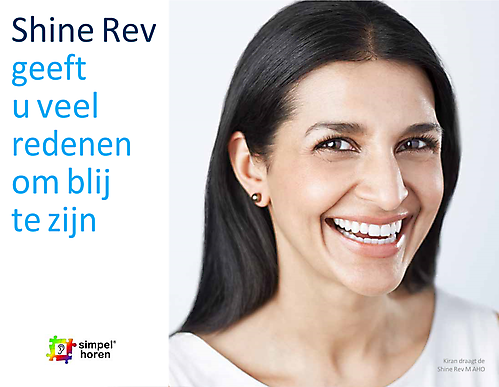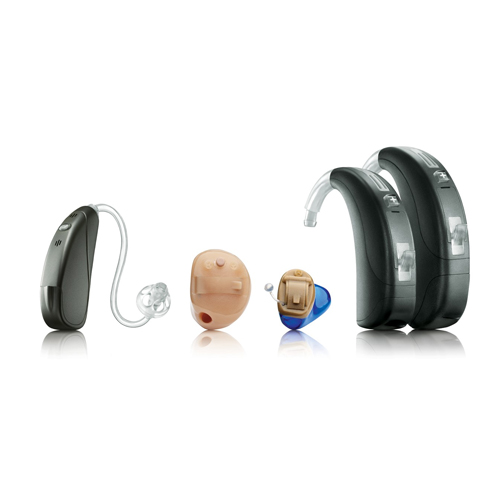 Offered by:
SimpelHoren

Nicolaas Beetsstraat 39
9673GB Winschoten
Tel. 0597-854356
Visit the website
Opening hours
Uitsluitend thuisservice of op locatie (kijk op simpelhoren.nl voor meer informatie).
Huisbezoek is uitsluitend mogelijk na mail- en/of telefonisch contact.

Ook voor spoedgevallen kunt u een beroep op ons doen, ongeacht waar u klant bent.
More info »