Floodlights / replaceable LED Floodlight 188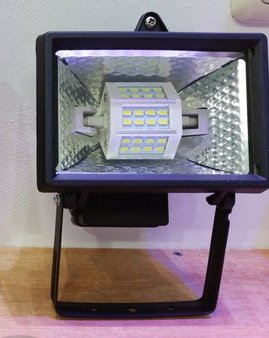 € 24,95
in stock
Order
Product no.: 32.95
Floodlights with replaceable LED light, for indoor and outdoor use. This luminaire is used as driveway lighting; garage lighting; lighting buildings; retail lighting and in construction work.

Floodlights / replaceable LED Spotlight

These floodlights / Spotlight can be used for multiple purposes.

The floodlights can be used both indoors and outdoors.

IP: IP 65
* These floodlights are equipped with led light.
More product information: odf-led.nl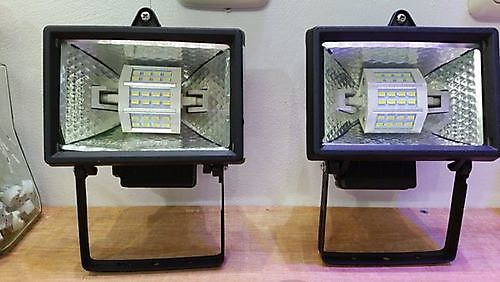 Offered by:



ODF


Watertorenstraat 2E
9671 LJ Winschoten
Tel. 00 31 (0)597 850 163
Visit the website
Opening hours
Showroom visit:
+31 597 850 163:

maandag: 8.30-17.00
dinsdag: 8.30-18.00
woensdag: 8.30-18.00
donderdag: 8.30-18.00
vrijdag: 13.00-18.00
zaterdag: 12.00-13.00 (call for visit)
zondag: 12.00-13.00 (call for visit)
More info »