Doli bottle Violet
from € 29,90
€ 19,99
in stock
Order
Product no.: 16100506
The Doli glass drinking bottle! With Doli you never need plastic bottles, protect the environment and drink enough water every day.

-Handmade borosilicate glass
-Unique drinking experience through the soft mouthpiece
-High-quality protection thanks to the handy silicone cover
-Dishwasher safe, incl. Lid
-Perfect for cold and hot drinks
-100% free of toxins and BPA
-All parts can be replaced if necessary
-Convenient content of 550ml.
Offered by:


kadoHUT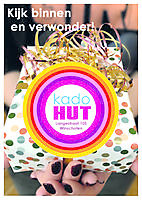 Langestraat 105
9671 PE Winschoten
Tel. 0597-435700
Visit the website
Opening hours
di. t/m do: 10:00 - 17:30uur
vrij: 10:00 - 20:00uur
zat: 10:00 - 17:00uur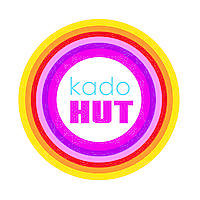 More info »