Led Display lighting chrome.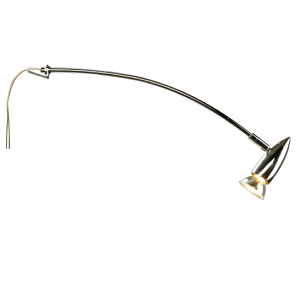 € 95,00
in stock
Order
Product no.: Led Display verlichting chrome.
The Backlight is a beautifully curved fixture. The backlight is suitable for use on a store shelf; exhibition wall; painting or wall lighting. Equipped with a cord (30 cm) with connection so that it is easy to connect.

incl. cable (30 cm) + connection box
display lamp
230 Volt

DISPLAY chromium can be used for offices, shops, housing, public space.

The Display fixture is for indoor use. The IP protection class is IP20.

The dimensions of this product are: 3,5 x 9,0 cm (ØxL).

The product is 200 ° rotatable and 90 ° tilt.

With led lamp.
More product information: www.odfled.com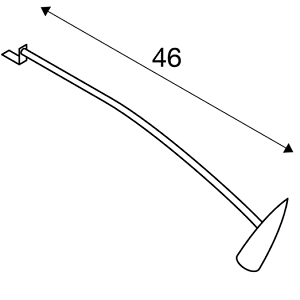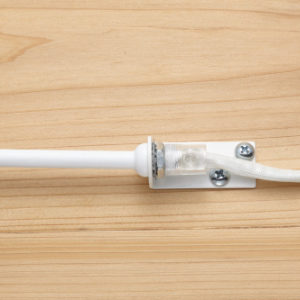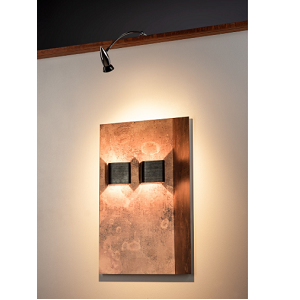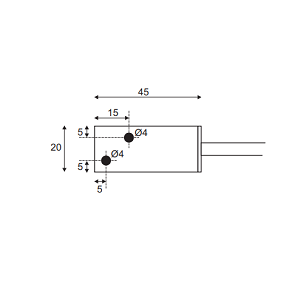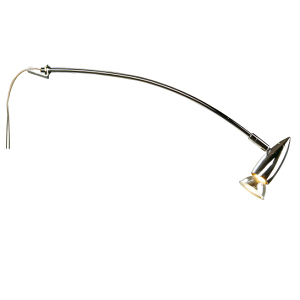 Offered by:




ODF LED Verlichting


Watertorenstraat 2E
9671 LJ Winschoten
Tel. 00 31 (0)597 850 163
Visit the website
Opening hours
Showroom visit:
+31 597 850 163:

Monday: 8.30-17.00
Thuesday: 8.30-18.00
Wednesday: 8.30-18.00
Thursday: 8.30-18.00
Friday: 13.00-18.00
Saturday: 12.00-13.00 (call for visit)
Sunday: 12.00-13.00 (call for visit)
More info »