Deep bass hoofdtelefoon JVC HA-RX330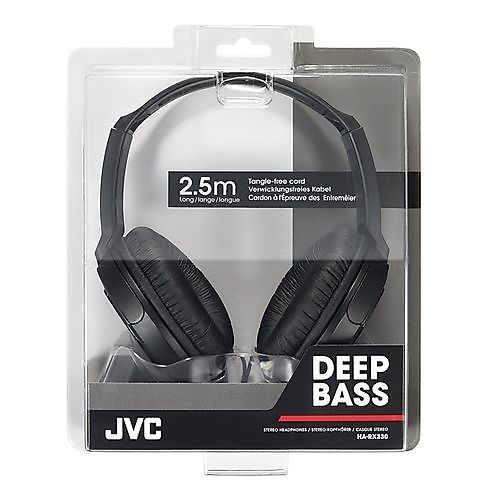 € 20,00
in stock
Order
Product no.: 340
Met de hoofdtelefoon geniet je van een krachtig geluid met een diepe bass dankzij de bass-poort. Deze hoofdtelefoon beschikt over een snoer van maar liefst 2.5 meter. Daarnaast zorgt het gesloten ontwerp voor een goede geluidsisolatie en dankzij de zachte oorkussens heb je niet eens door dat je hem op hebt. Adviesleeftijd vanaf 12 jaar en deze hoofdtelefoon is niet begrensd.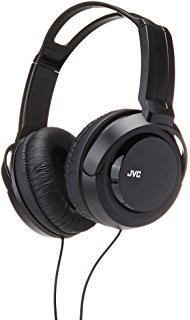 Offered by:
SimpelHoren

Nicolaas Beetsstraat 39
9673GB Winschoten
Tel. 0597-854356
Visit the website
Opening hours
Uw private audicien aan huis met ruim 24 jaar ervaring in de buitendienst. Uitsluitend thuisservice of op locatie (kijk op simpelhoren.nl voor meer informatie). De meeste producten uit het select-assortiment kunnen ook online worden besteld.
More info »