Briefkaars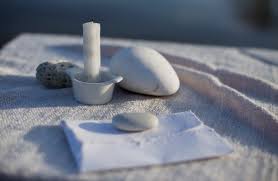 € 7,95
in stock
Order
Product no.: Briefkaars
Op het wasvel kan met een krijtje een persoonlijke tekst geschreven worden. Rol vervolgens het vel tot een kaarsje, met de inhoud aan de binnen- of buitenkant. Plaats de kaars in een kandelaar en ervaar hoe de tekst brandstof vormt voor iets nieuws. De ingrediënten van de Briefkaars worden op ambachtelijke wijze vervaardigd door mensen met een beperking.
More product information: www.troostenmeer.nu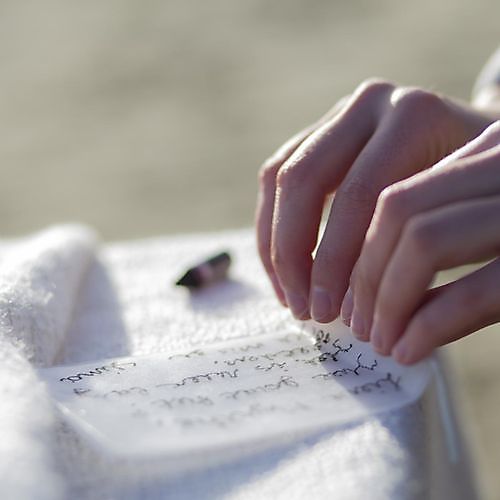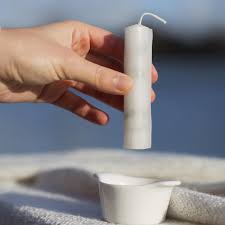 Offered by:

Troost & Meer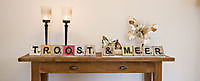 Bosstraat
9671GH Winschoten
Tel. 06-42732107
Visit the website
Opening hours
Woensdag t/m vrijdag van 9.30 tot 17.00 uur. Overige dagen op afspraak.
More info »