Beugelpot
€ 7,95
in stock
Order
Product no.: 8717823799920
Deze beugelpot van glas zijn echt een aanrader om te vullen met rijst, pasta of lekker snoepjes! De beugelpotten vrolijken meteen je keuken op. Want the Kitchen is the Heart of the Home, toch?

Deze beugelpot is van Dutch Rose. Het beste cadeauservies voor elke gelegenheid. De speelse collectie in uitbundig zwart-wit is geïnspireerd op de mooie dingen in de wereld om ons heen.
De Dutch Rose Zwart-Wit Beugelpot heeft een inhoud van 110 cl en is van glas met een deksel van keramiek en is niet vaatwasbestendig.
Offered by:


kadoHUT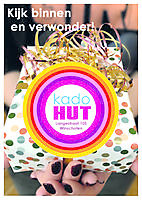 Langestraat 105
9671 PE Winschoten
Tel. 0597-435700
Visit the website
Opening hours
di. t/m do: 10:00 - 17:30uur
vrij: 10:00 - 20:00uur
zat: 10:00 - 17:00uur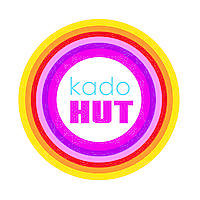 More info »