Angry Mama - groen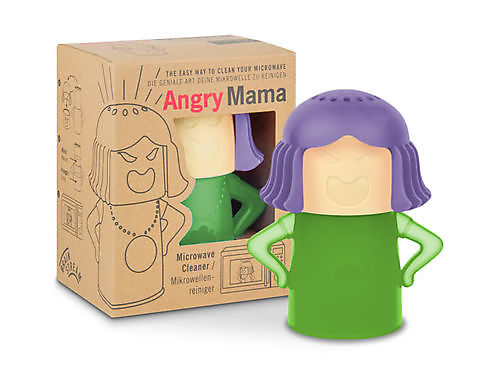 € 12,99
in stock
Order
Product no.: 4039457051545
De ingenieuze manier om je magnetron schoon te maken!

Angry mama ziet vuil, ze kookt van woede! Of het nu soep is of pasta met tomatensaus, magnetrons worden snel vies. En wie veegt de magnetron altijd schoon na gebruik? Precies...

Angry mama doet het vuile werk. Het enige wat ze nodig heeft is een beetje azijn, water en 3 minuten in de magnetron. De stoom maakt het vuil los. Veeg het vervolgens eenvoudig weg met een doek of keukenrol.

Klinkt makkelijk? Het is makkelijk! En omdat Angry Mama geen chemicaliën gebruikt, is het bijzonder milieuvriendelijk. Het kleine keukenhulpje is daarom het perfecte cadeau!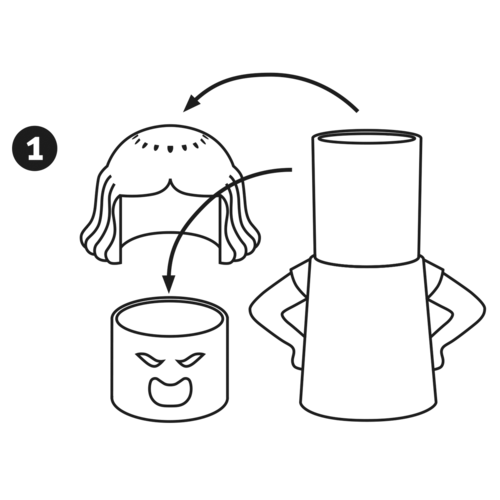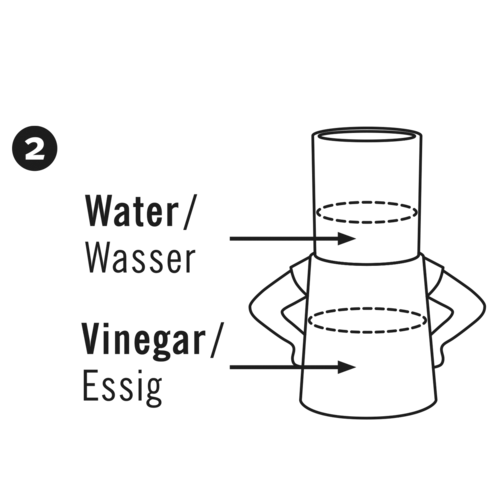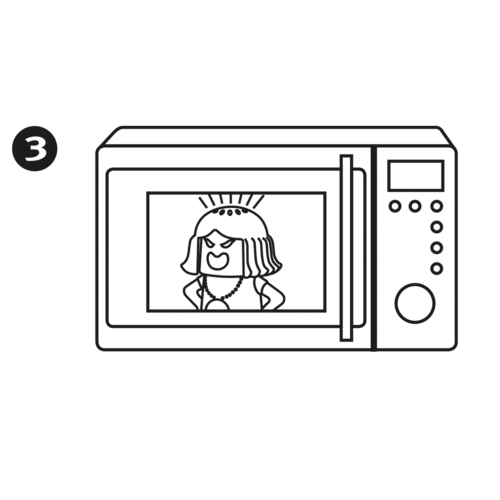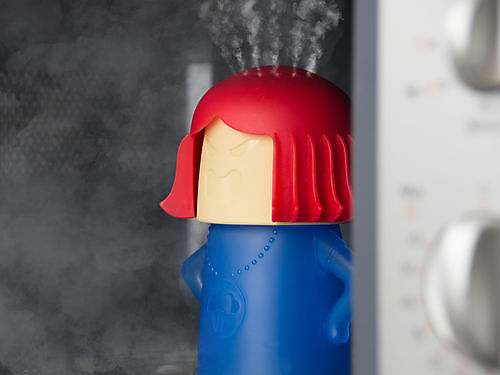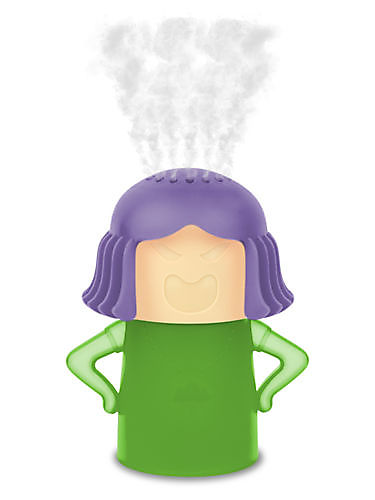 Offered by:


kadoHUT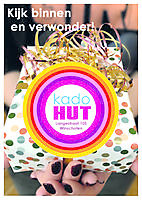 Langestraat 105
9671 PE Winschoten
Tel. 0597-435700
Visit the website
Opening hours
di. t/m do: 10:00 - 18:00uur
vrij: 10:00 - 21:00uur
zat: 10:00 - 17:00uur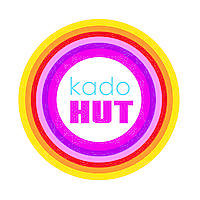 More info »