AEG M1220 mobiele senioren telefoon (simlockvrij)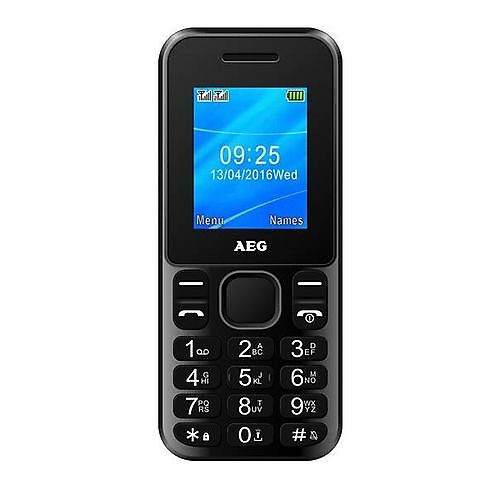 € 29,00
in stock
Order
Product no.: 347
Offered by:
SimpelHoren

Nicolaas Beetsstraat 39
9673GB Winschoten
Tel. 0597-854356
Visit the website
Opening hours
Uitsluitend thuisservice of op locatie (kijk op simpelhoren.nl voor meer informatie).
Huisbezoek is uitsluitend mogelijk na mail- en/of telefonisch contact.

Ook voor spoedgevallen kunt u een beroep op ons doen, ongeacht waar u klant bent.
More info »